Your best friend in the best hands by Freightworks.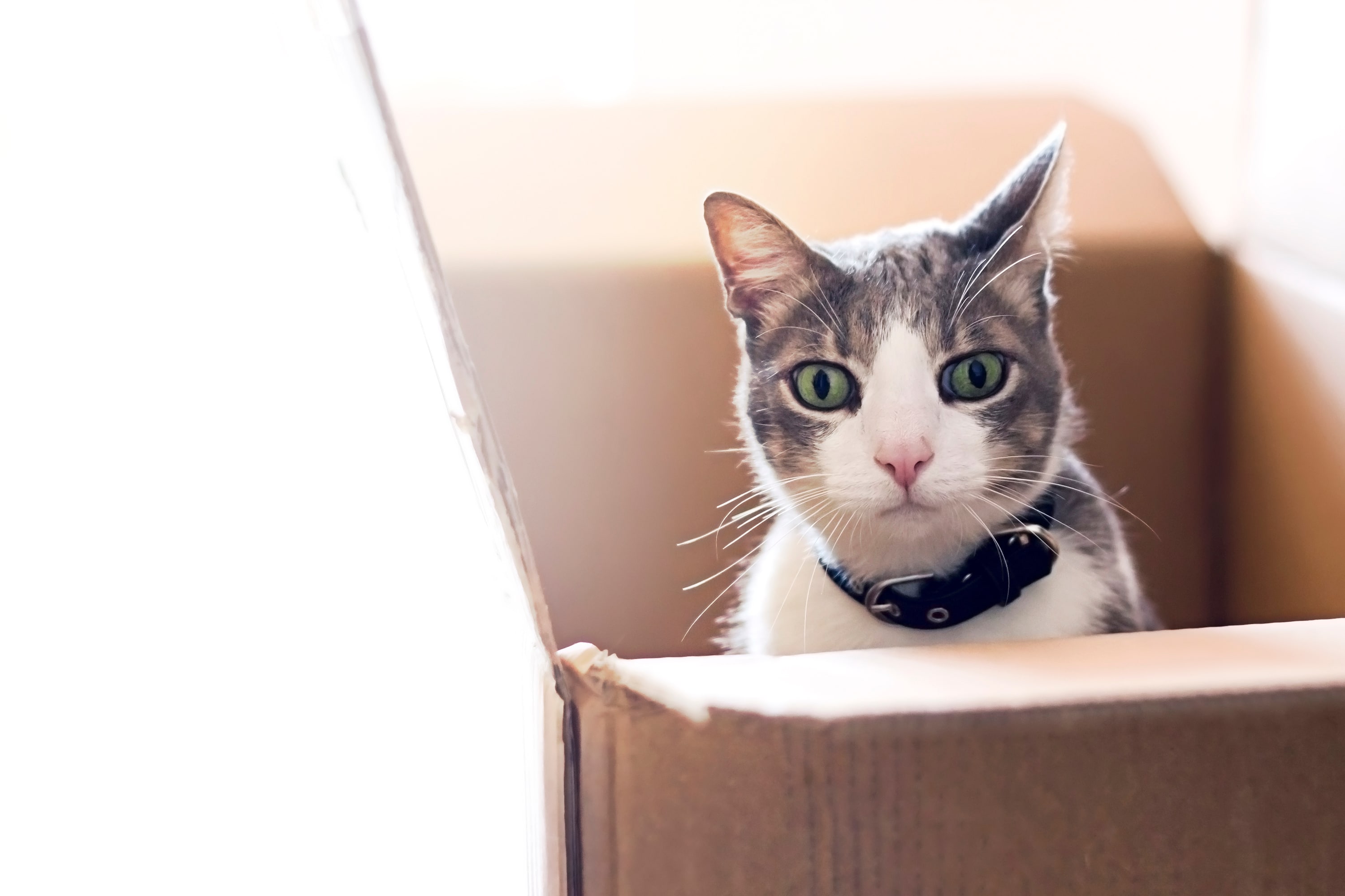 Pet Relocation by Freightworks
We know that pet relocation is stressful.
You want to know that when your pet travels, they are in the best possible hands.
That's why you need the right partner to move your little friend. Not only do we have over 40 years' experience in logistics and home moving, but also in-house pet travel experts and a caring transport team. We are part of the Emirates Group, which gives you peace of mind and gives us the best rates and the widest network as well. And unlike other pet relocators, we have access to airline systems for booking and tracking your pet's journey. What this all means is a more streamlined service – and less stress for you and your pet!
What sets Freightworks apart for pet relocation in the UAE?
Over 40 years' experience in the UAE logistics market.
Access to airline systems for air waybill booking and shipment tracking. No other pet relocator in the UAE can offer this advantage.
Being part of the Emirates group gives us access to privileged rates and enhanced network connections.
Freightworks is the preferred mover for Emirates Group leavers and joiners, with direct billing to Emirates HR.
Pet relocation can be a complex process, with preparation for some destinations taking up to six months. We aim to take the stress out of your hands as much as possible. We know you're still going to worry about your best buddy until they're safe in your home, but with a dedicated team contactable 24/7 for all pet relocations, you can call us any time for an update.
Please complete our enquiry form for a no-obligation quote.
FAQ for further clarification.
Your best friend in the best hands!