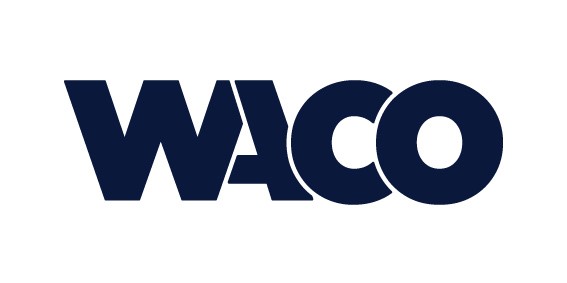 WACO – A GLOBAL NETWORK OF FREIGHT MANAGEMENT & LOGISTICS PROFESSIONALS
Freightworks is delighted to have been chosen as the UAE member of the World Air Cargo Organisation, the foremost independent global freight management and logistics network.
WACO Nominates one service provider each country their by providing Freightworks access to a huge global network from UAE.

Members in 90 countries.
Coverage across 6 continents.
Operating in more than 400 locations.
More than 21,000 freight personnel.
Handling over 1.85 million air shipments a year.
Comprising more than 1 million tons of airfreight cargo.
Combined turnover of more than $4 billion, making WACO a major player in the global market.
Global track-and-trace system providing transparency and data exchange platforms for members.
Combined spend of members leveraged with preferred airlines and other companies to secure favourable rates that can be passed to customer.